Hello there! My name is Liz. I'm an artist,
photographer
, and blogger living in the awesome city of
Tacoma, Washington
. I grew up in the great state of
Alaska
, and the Last Frontier will always and forever be home in my heart. In 2010 I left Alaska on an
epic journey across the United States
in my 1973 Winnebago Brave, and found myself at the conclusion of my travels parked in Tacoma, where I'm loving life, our new home, and a wonderful boy named
Daniel
, who became my husband on November 5th, 2011.
I started Delightfully Tacky in June of 2008 after discovering personal style blogs and wanting to interact with all these lovely, sweet, and creative people that I'd found online-- so I started my own! Delightfully Tacky is currently a lifestyle blog focusing on personal style, recipes, adventures, art, photos, and all sorts of things I find inspiring!

Here are some of my more popular posts:
I can also be found lurking around on
Instagram
,
Twitter
, and
Facebook
.
I'm currently taking on wedding photography clients for 2015-2016, so if you're engaged and interested in learning more, head over to
Liz Morrow Studios
to find out more!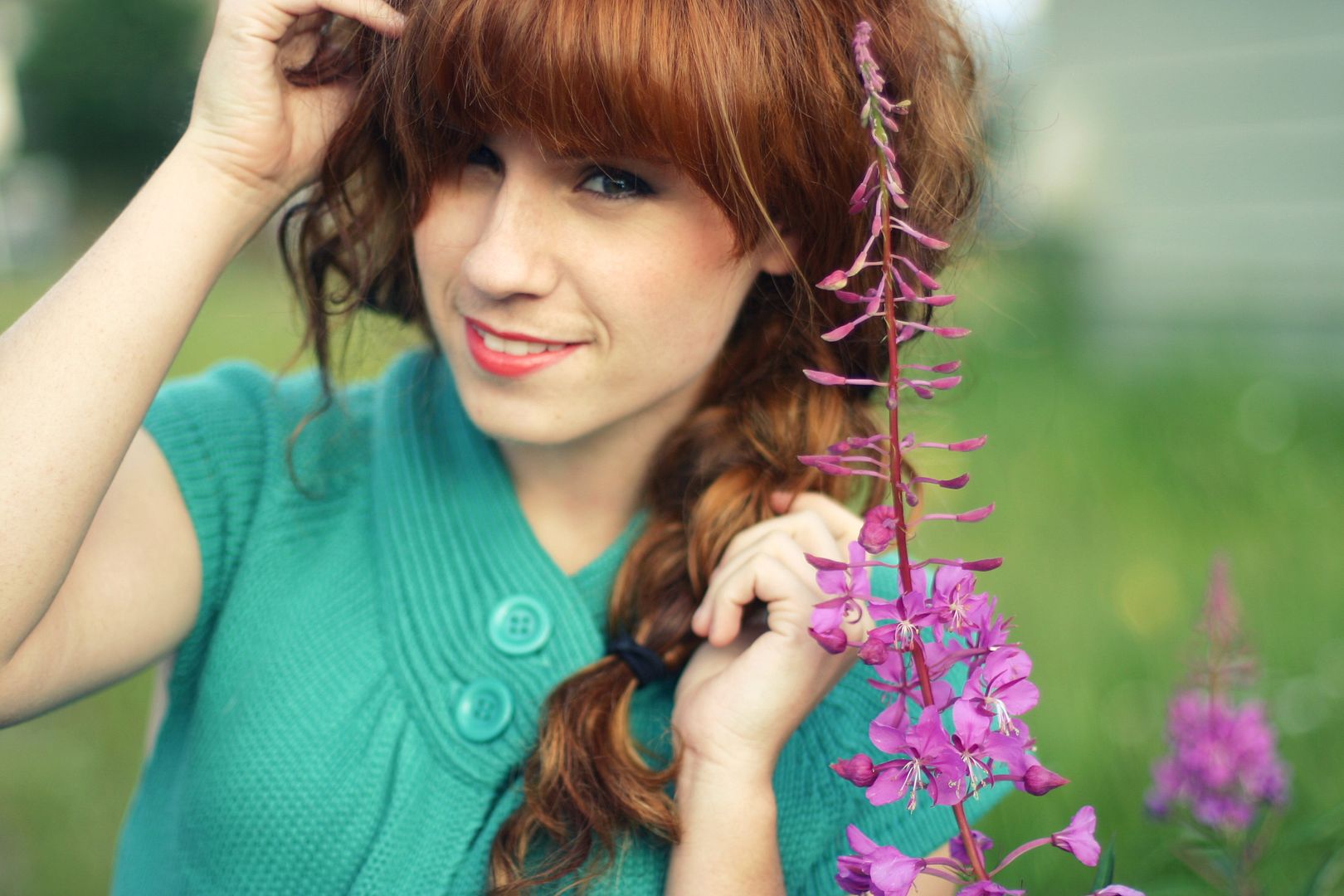 Some of my favorite features and interview that I have been featured in are:
Right now I'm super excited about decorating/renovating our new home, getting inspired by the fresh start of the new year, photographing amazing couples this wedding season, and spending a lot of time drinking coffee with high quality people!